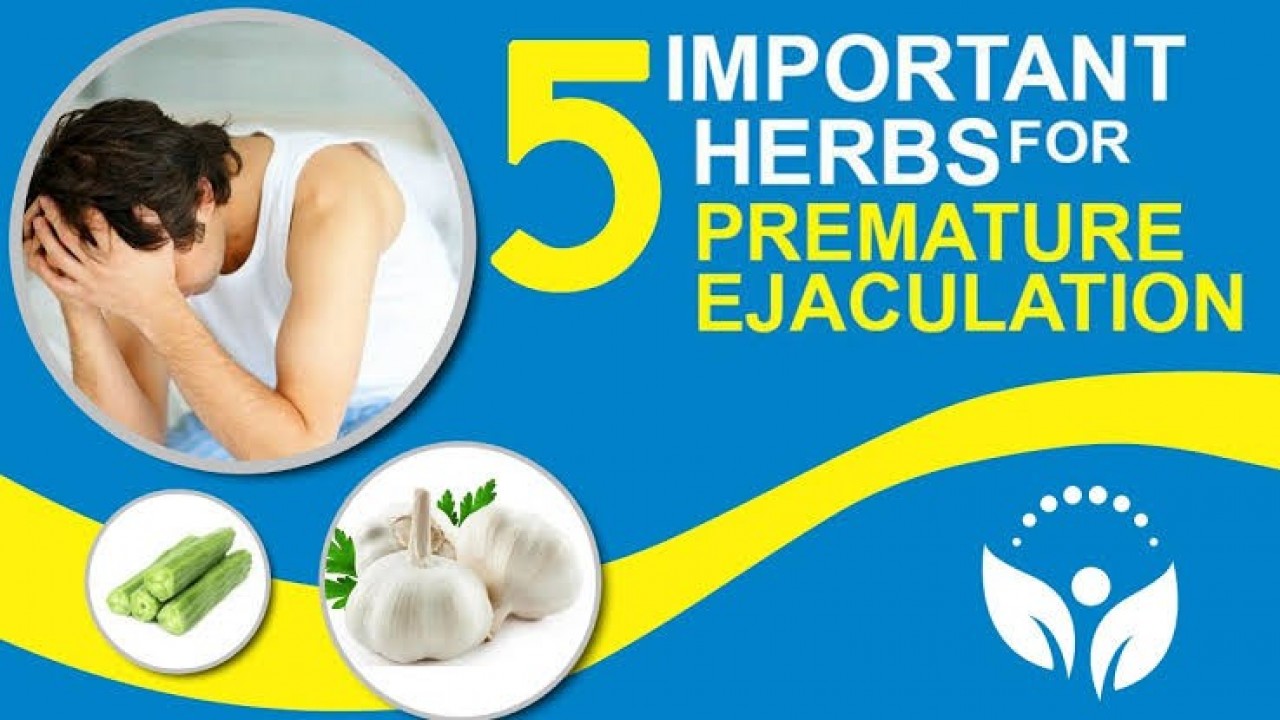 If you're struggling with premature ejaculation, it can be tempting to turn to natural remedies to find a cure. After all, why would you bother with those numbing sprays and pills, when you can just eat a boatload of carrots instead?
In this article, we look at some popular natural remedies for PE and investigate what actually works.
CARROTS
Carrots are rich in antioxidants and beta carotene, both of which are claimed to improve blood flow to the genitals during intercourse. To try this remedy, take half a cup of grated carrots, one egg yolk and a teaspoon of fenugreek, blend together and consume the mixture every night before bed for at least three months.
ASPARAGUS
Asparagus contains high amounts of Vitamin A, which is essential for regulating testosterone. It's also rich in Vitamin C, which is believed to increase sperm count and improve blood pressure in your
Related Articles