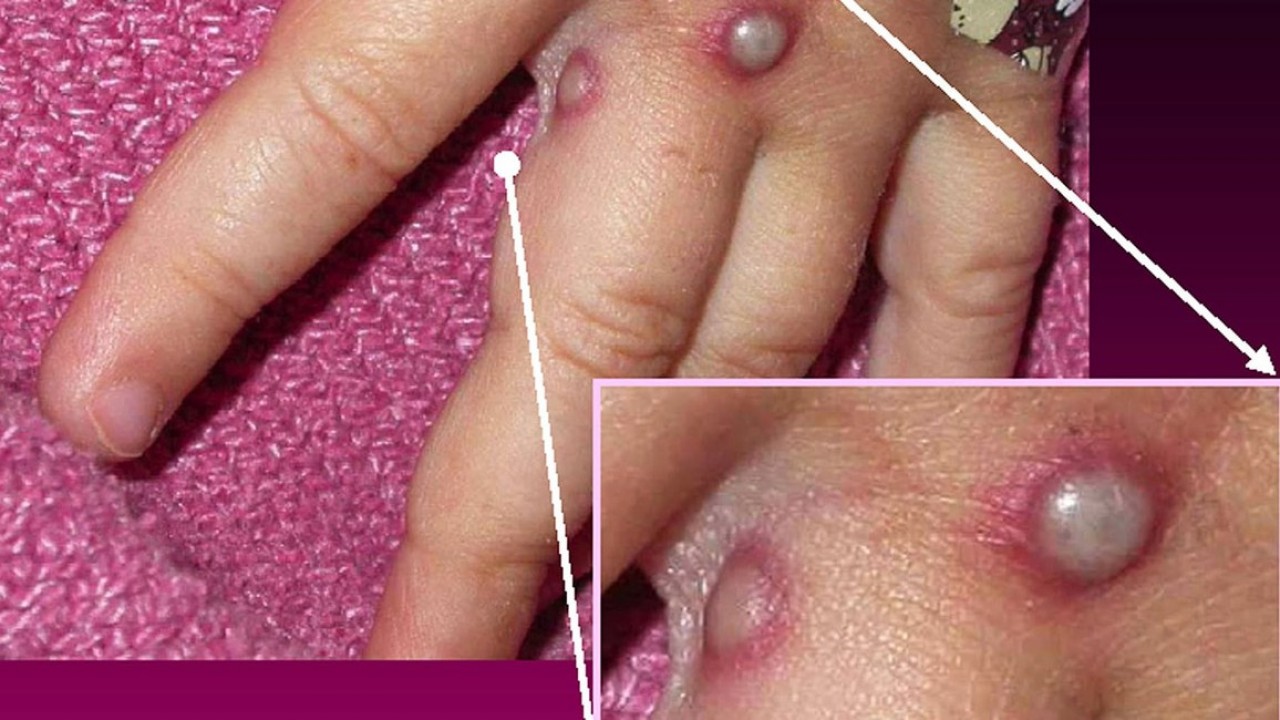 More suspected cases of monkeypox are being investigated in the United States, with health authorities in Georgia, Pennsylvania, and Illinois reporting their first cases.
As of 2 p.m. Thursday, the CDC said 21 confirmed monkeypox cases had been found in 11 states. A week earlier, the CDC listed 10 cases in eight states.
The Georgia Department of Public Health said a metro Atlanta man with a history of international travel has shown monkeypox symptoms, but the case has not been confirmed by testing at the CDC, The Atlanta Journal-Constitution reported. The department is doing contact tracing while the man isolates.
The city of Philadelphia said a probable case of monkeypox was found in a resident, based on early testing by the Pennsylvania Department of Health's Bureau of Laboratories.
"The threat to Philadelphians from monkeypox is extremely low," Health Department Acute Communicable Disease Program Manager Dana Perella said in a news release. "Monkeypox is much less contagious than COVID-19 and is containable particularly when prompt care is sought for symptoms."
And in Illinois, a man who recently traveled to Europe has been confirmed as the state's first probable case of monkeypox, WLS-TV reported. A preliminary test at a state health department lab provided a positive result, but the finding will need to be confirmed by the CDC.
"Chicago being a very large international hub for travel, it was inevitable that we would see a case or two, possibly more, in Chicago," Irfan Hafiz, MD, chief medical officer for Northwestern Medicine Northwest Region, told WLS.
Meanwhile, a fifth possible case has been detected in New York City, city health officials told CBS News.
Monkeypox is endemic in Central and Western Africa, and it's rarely found elsewhere. State and local health authorities are doing contact tracing on the U.S. cases to find out how the people contracted monkeypox, a disease that's similar to smallpox.
Other Western nations are reporting many more cases than the United States. The European Centre for Disease Prevention and Control said Tuesday that 557 cases have been reported worldwide, including 108 cases in the United Kingdom, 69 in Spain, and 59 in Portugal.
Related Articles