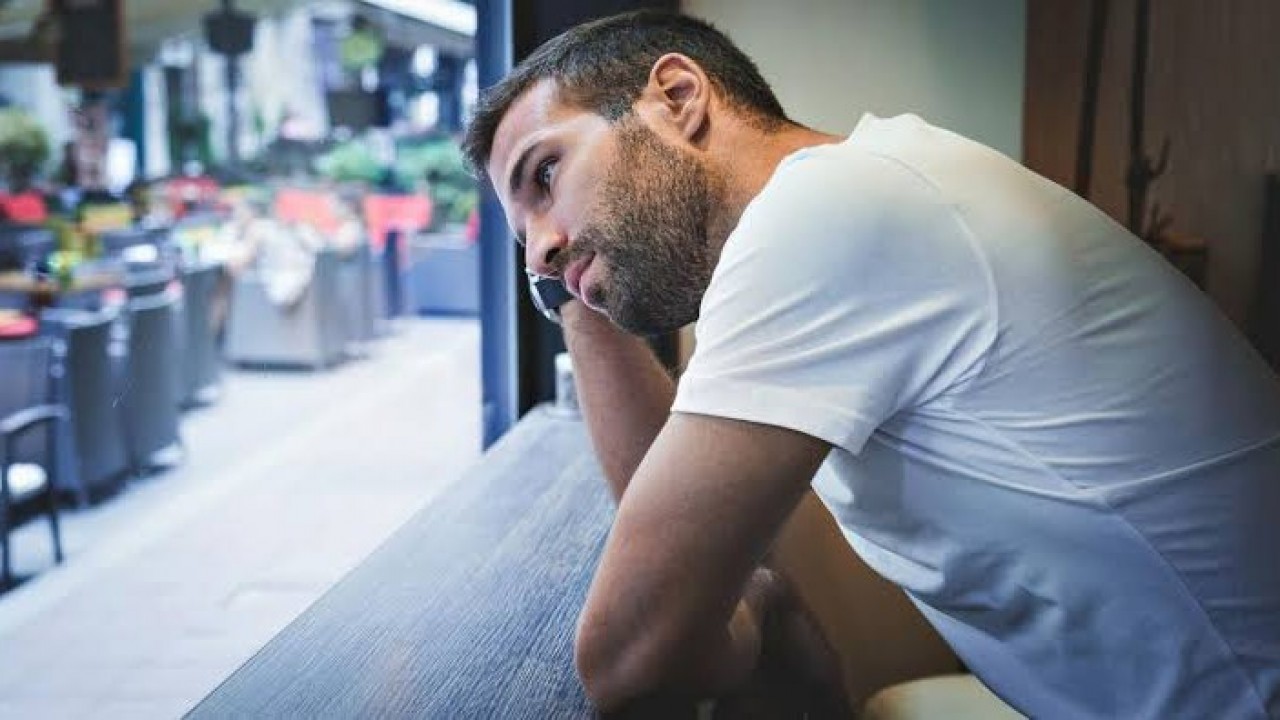 Background
Premature ejaculation is one of the most common sexual dysfunctions in men. Recent epidemiological studies suggest its prevalence in Australia may range from 21–31%
Objective/s
This article will discuss the current definition of premature ejaculation from a urological perspective. It will provide an understanding of the pathogenesis of premature ejaculation, as well as assessment and management options.
Discussion
Premature ejaculation can have a significant adverse effect on the quality of life for the patient and his sexual partner's. It can potentially lead to psychological distress, diminished self- esteem, anxiety, erectile dysfunction, reduced libido and poor interpersonal relationships. Most men feel reluctant to discuss premature ejaculation with their general practitioner despite its psychological, emotional and relational effects. Effective, evidence-based treatment options are available and physicians should feel confident when exploring ways to improve the quality of life for men with sexual dysfunction.
Premature ejaculation is one of the most common sexual dysfunctions, affecting up to 21–31% of the Australian adult male population, irrespective of their age, marital status or ethnicity.1–5 This sexual condition is likely to be under-reported and under-treated because of the patients' perceived shame and low self-esteem. This is in addition to many physicians feeling uncomfortable or uncertain about the management of premature ejaculation. The impact of premature ejaculation is mostly felt psychologically and in interpersonal relationships. Men with premature ejaculation often experience significant psychological distress, avoid physical and emotional intimacy, and become victims of false medical advertisings and unproven medical management.
The aim of this article is to provide general practitioners (GPs) with an overview to assess and manage patients with premature ejaculation and other associated sexual dysfunction.
Definition and classification
Premature ejaculation is defined as the inability to control or delay ejaculation, which results in dissatisfaction or distress for the patient. Recently, the International Society of Sexual Medicine (ISSM) classified premature ejaculation as lifelong or acquired, and proposed inclusion of an objective, quantifiable time to ejaculation, which is referred to as the intravaginal ejaculatory latency time (IELT). The IELT is defined as the time from vaginal penetration to ejaculation. Lifelong premature ejaculation is characterised by an IELT of <1 minutes since first intercourse, whereas IELT of <3 minutes at any point in a man's life is considered to be acquired premature ejaculation.12 Premature ejaculation can be further divided into authority-based subtypes 'variable' and 'subjective' (Table 1), which describe individuals experiencing significant distress and dissatisfaction with ejaculation.
Table 1. Summary of the four classifications of premature ejaculation

Lifelong (primary)

Acquired (secondary)

Variable

Subjective

IELT criteria

<1 minute4

<3 minutes4

Short or normal

Normal or prolonged

Symptoms

Ejaculation occurs too early in nearly every sexual encounter

New onset of premature ejaculation, usually the result of an identifiable source and patient has experienced normal ejaculations in the past

PE is inconsistent and occurs irregularly and not the result of (psycho)pathology

Subjective, self- perception of rapid ejaculation despite normal ejaculation time

Onset

Early, usually from first sexual encounter

Can occur at any time in a man's life

Can occur at any time in a man's life

Can occur at any time in a man's life

Prevalence

Low

Low

High

High

Quality of ejaculation control

Ejaculation remains rapid throughout lifetime with no ability to control ejaculation

Ability to delay ejaculation may be diminished or lacking

Ability to delay ejaculation may be diminished or lacking

Ability to delay ejaculation may be diminished or lacking

Aetiology

Urological (erectile dysfunction, prostatitis)
Hormonal (hyperthyroidism)
Psychological
Relationship problems

Normal variance of sexual performance

Psychological preoccupation with imagined rapid ejaculation

Treatment

Pharmacotherapy
Psychotherapy +/–

Medical management
Pharmacotherapy
Psychotherapy
Education

Reassurance
Education
Behavioural therapy

Psychotherapy
Reassurance
Education

IELT, intravaginal ejaculatory latency time
Pathophysiology and associations
Psychological components often contribute to acquired premature ejaculation. However, it is likely that a complex interplay between neurophysiological factors predominantly influence premature ejaculation. In particular, genetic predisposition for impairment of inhibitory serotonergic pathways that regulate ejaculation, modulated by 5-HT2c , 5-HT1a, 5-HT1b receptors and synaptic serotonin transporters has been reported for lifelong premature ejaculation. Other conditions, such as chronic prostatitis and hyperthyroidism, may also be associated with acquired premature ejaculation.
Erectile dysfunction and premature ejaculation frequently co-exist, as men with erectile dysfunction might try to ejaculate early, before loss of erection. Thus, detection of comorbid erectile dysfunction is crucial in guiding therapeutic implementation.
Assessment of premature ejaculation
Patients with premature ejaculation may present to general practice because of personal or partner-initiated reports of erectile or sexual dysfunction, and relationship difficulties. However, when the physician is unsure of the context of the presenting complaint, or uncertain about what to ask, an open-ended question, such as 'How are things at home?', may evoke disclosure of relevant symptoms. A full evaluation of the patient's medical, sexual, psychological, social and drug history, along with his partner's sexual history, is necessary to identify any factors that may be potentially reversible.
It is also important to explore the perceived degree of ejaculatory control, estimated IELT (precise timing is not necessary), previous attempts to correct premature ejaculation, and the impact on interpersonal relationships and quality of life. Various screening questionnaires such as the Premature Ejaculation Diagnostic Tool (PEDT), when combined with clinical assessment, are accurate in diagnosing premature ejaculation if it is unclear. It is particularly crucial to ascertain whether the diagnosis is lifelong or acquired, and be aware that erectile dysfunction may exacerbate the presentation. Simply inquiring about the loss of an erection before ejaculation can help to distinguish erectile dysfunction from premature ejaculation.
Physical examination of patients who experience premature ejaculation is often unremarkable. Full abdominal, neurological, lower limb and genital examinations are recommended. Although examination has a low diagnostic yield, it facilitates important reassurance for the patient that he is anatomically normal. There are no specific investigations to confirm or exclude premature ejaculation. Any additional investigations should investigate suspicion of contributory factors identified during history and examination.
Management of premature ejaculation
Ideally, discussions about management should involve the patient and his regular sexual partner. Treatment choice requires consideration of symptom severity, reversible causes, psychosocial impact, side effects and patient preferences.
In clinical practice, management is complex and requires a combination of pharmacological, psychological and behavioural
Related Articles