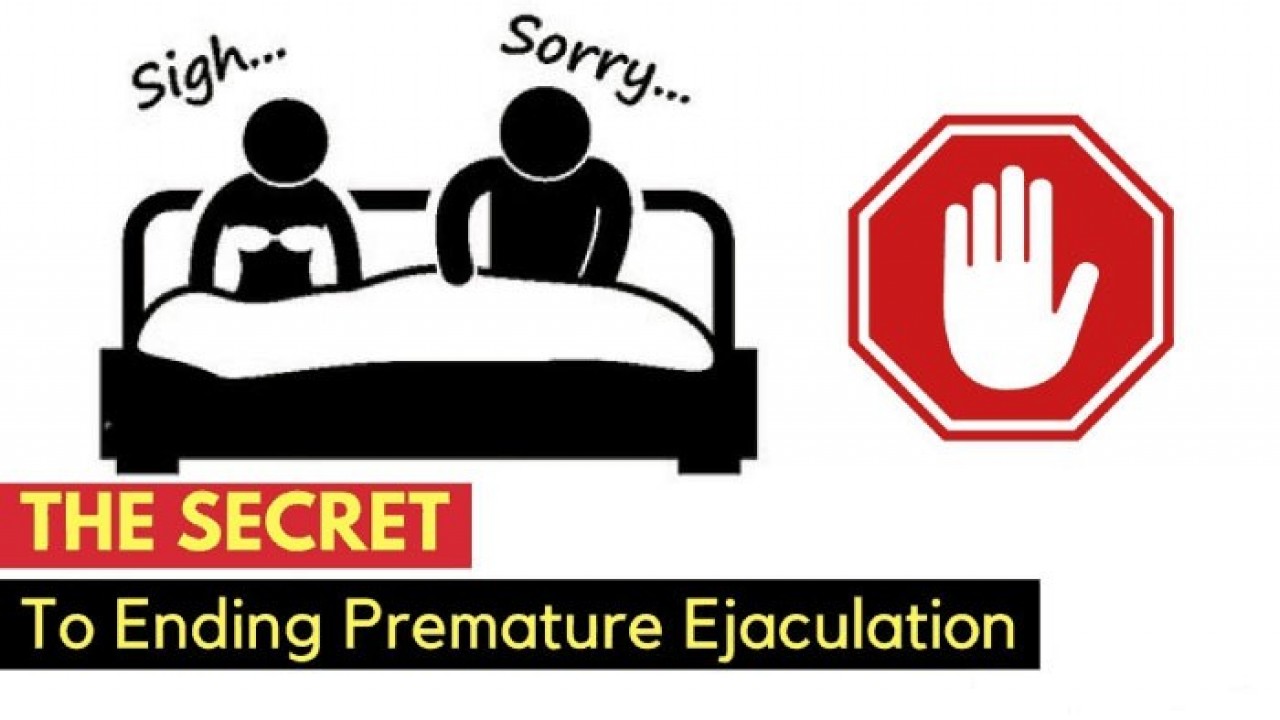 EVIDENCE-BASED ANSWER
Antidepressants—specifically clomipramine, fluoxetine, paroxetine, and sertraline—are best and have been shown to improve symptoms of premature ejaculation (strength of recommendation [SOR]: A, meta-analysis of randomized controlled trials [RCTs]). The topical application of prilocaine-lidocaine cream (trade name EMLA) improves intravaginal ejaculatory latency time (IELT), but penile numbness and loss of erection may occur (SOR: B, based on several small RCTs).
There is no evidence that phosphodiesterase type 5 (PDE5) inhibitors—such as sildenafil (Viagra), vardenafil (Levitra), and tadalafil (Cialis)—decrease instances of premature ejaculation in otherwise healthy men. There is limited evidence, however, that PDE5 inhibitors reduce symptoms of premature ejaculation for men with concomitant erectile dysfunction (SOR: B, systematic review of RCTs of variable quality).
Clinical commentary
Overcome any reluctance to discuss premature ejaculation
Vincent Lo, MD
San Joaquin Family Medicine Residency, French Camp, Calif
Family physicians should be comfortable diagnosing and treating premature ejaculation because of their unique and long-term relationship with the patient. But that's not always the case. Premature ejaculation is underdiagnosed and undertreated because of a reluctance to discuss it, by both patient and physician.
A thorough medical history, including pertinent sexual history and physical examination, can often establish the diagnosis of premature ejaculation. Effective treatments can improve sexual satisfaction and quality of life for both the men and their partners.
Evidence summary
Premature ejaculation is the most common male sexual dysfunction, but there is no universally accepted definition or validated screening instrument. The pathophysiology and etiology remain incompletely understood. Based on surveys, prevalence rates for premature ejaculation are approximately 20% to 30%.
Studies in male rats have demonstrated that serotonin with various 5-HT receptor subtypes are involved in the ejaculatory process. Based on these studies, it's been suggested that lifelong premature ejaculation is a neurobiological phenomenon related to decreased central serotonergic neurotransmission, 5-HT2c receptor hyposensitivity, or 5-HT1a receptor hypersensitivity.
Antidepressants delay ejaculation
The introduction of selective serotonin reuptake inhibitors (SSRIs) revolutionized the treatment of premature ejaculation.4 In 1994, the first study of SSRIs in men with premature ejaculation demonstrated a delaying effect with paroxetine (Paxil). Since that time, SSRIs have been repeatedly investigated for their propensity to delay ejaculation. Certain SSRIs and the tricyclic antidepressant clomipramine (Anafranil) have become the agents of choice for the treatment of premature ejaculation.
A meta-analysis of 35 treatment studies with serotonergic antidepressants from 1943 to 2003 shows that, despite major differences in design and drug dosing, clomipramine, fluoxetine (Prozac), paroxetine, and sertraline (Zoloft) significantly delay ejaculation compared with placebo. The percentage increase in IELT was the primary outcome measured. The rank order of efficacy was:
paroxetine (1492% IELT increase; 95% confidence interval [CI], 918–2425)
sertraline (790% IELT increase; 95% CI, 532–1173)
clomipramine (512% IELT increase; 95% CI, 234–1122)
fluoxetine (295% IELT increase; 95% CI, 172–506).
Of the 35 studies used in the previous meta-analysis, 8 studies (N=263) were prospective, double-blind, real-time stopwatch studies that were separately analyzed in a subsequent meta-analysis. These 8 studies evaluated clomipramine, fluoxetine, paroxetine, sertraline, citalopram (Celexa), fluvoxamine (Luvox), mirtazapine (Remeron), and nefazodone (Serzone) against placebo. Paroxetine (783% IELT increase, 95% CI, 499–1228), clomipramine (360% IELT increase, 95% CI, 200–435), sertraline (313%, 95% CI, 161–608), and fluoxetine (295%, 95% CI, 200–435) exerted a significant delay in the IELT compared with placebo.
EMLA cream: "Improvement" and "cure" seen
EMLA cream, a topical anesthetic, has been evaluated as a treatment option for premature ejaculation. One double-blinded RCT7 (N=29) showed significant improvement in the IELT (measured by stopwatch by the subject's partner) from baseline compared with placebo (8.45 min vs 1.95 min; P<.001) at 2 months.
Related Articles